Our Fortex line is the "Original" Reinforced Rubber pails and tubs you've seen for over 60 years on the farm and in construction sites. Our Fortiflex line of plastic buckets, tubs and other containers that manage outdoor exposure and sub-freezing temperatures in stride and with the beauty of color. With an industry exclusive 5-year warranty you are guaranteed long lasting usefulness regardless the environment they are used in.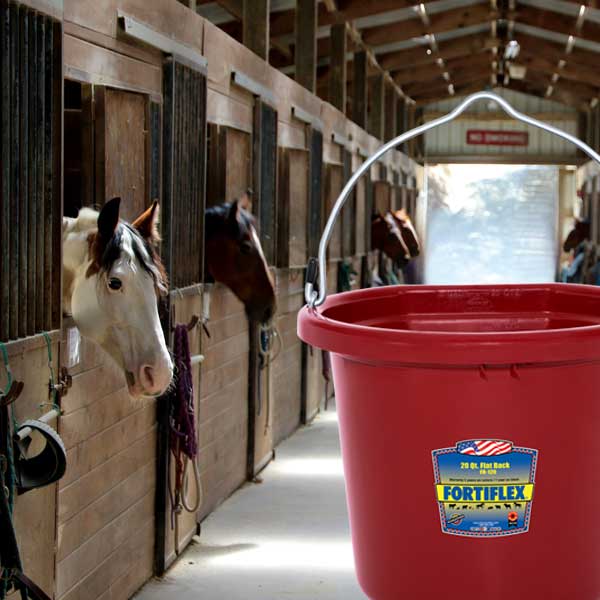 Our plastics buckets are the go-to for all farm and agriculture customers. Proven quality, durability and five-year replacement warranty has placed our plastic buckets as the standard in the market.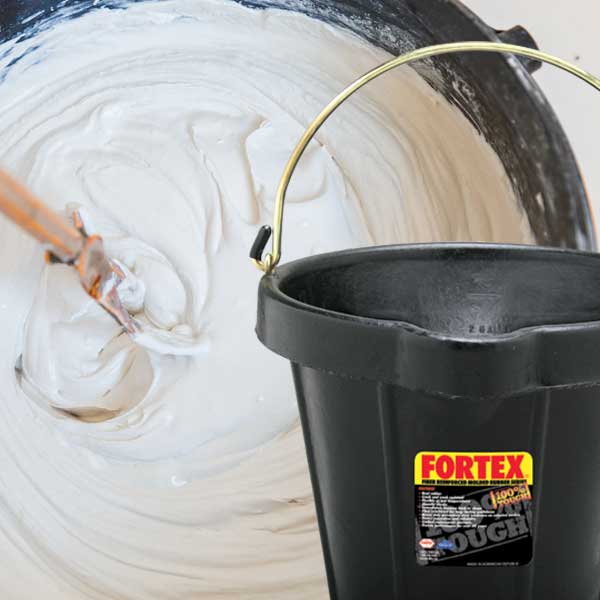 Our rubber buckets are made with real rubber, nylon fiber reinforced for long lasting durability. 65 years of proven performance, we are "The Original Rubber Molded Buckets and Tubs."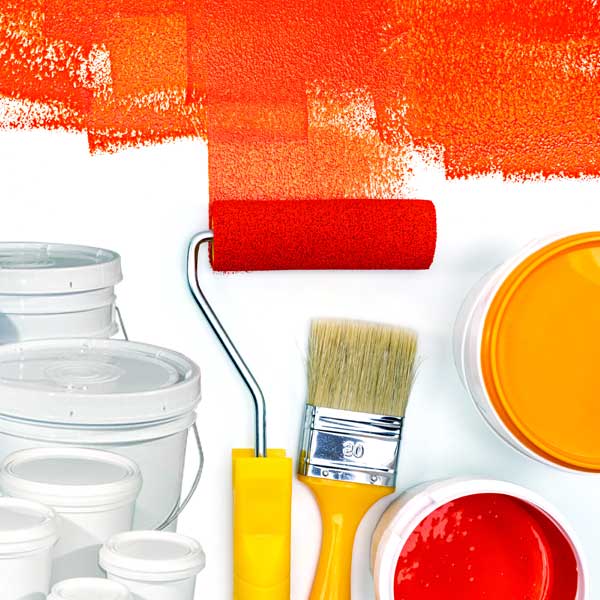 Fortiflex industrial pails handle and store well. The strong bail makes them easily portable. Empty, without lids, some models nest easily to save space. Filled with lids on, they stack well. Lids are available with resealable pouring spouts, plain or with removable plug on selected models.
Weather resistant materials.